Showcase all of my cyprinids collection
Osteobrama feae from Salween River. They ranges from India to Myanmar. These are not exactly rare but I have no idea why this species is such a big deal in asian market, quite expensive for such a common fish.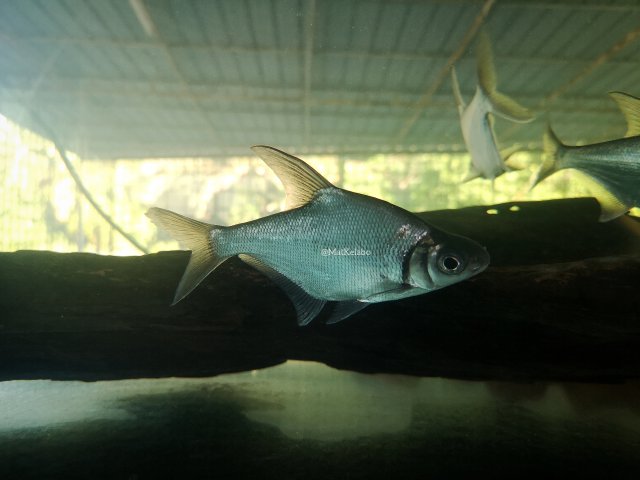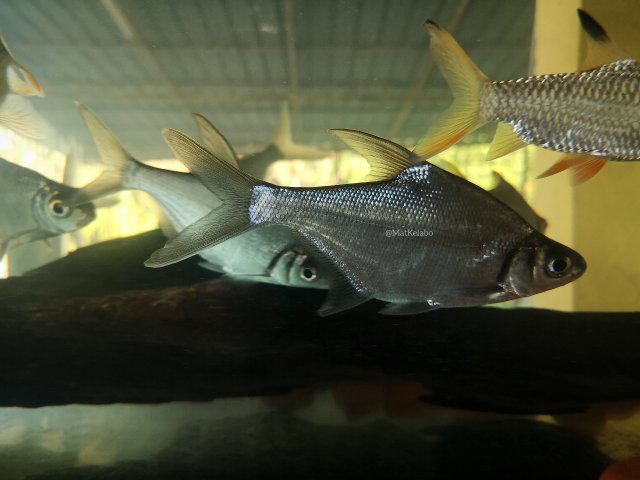 This is what it looks like when fully grown, picture found online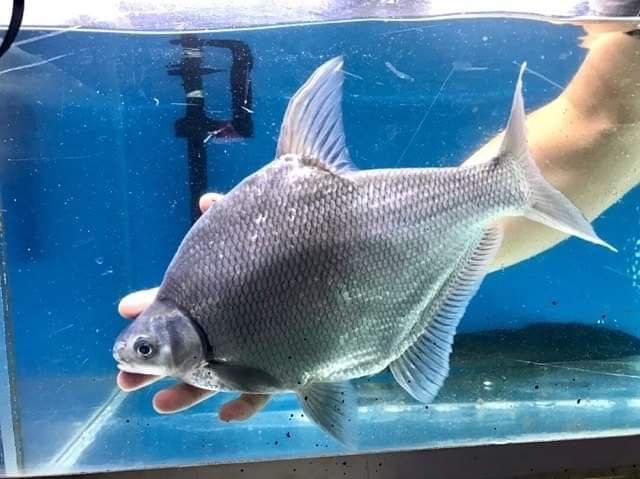 These guys are pigs. They never stop eating. I just had these but I think they're fast grower from the looks of it.