Silver Tier VIP
MFK Member
Dec 20, 2014
475
2,191
1,394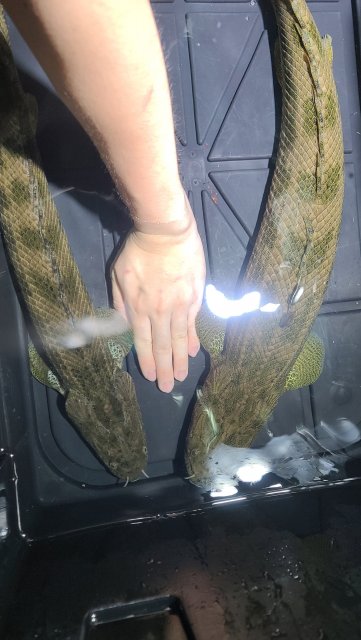 Here is my new catch.
WC Polypterus ansorgii from Corubal (Koliba) river, Guinea.
65cm female and 55cm male.
As all expect, they are my new project.
I saw there was Kamihata breed (F1 from wild pair) ansorgii that grow up to 70cm in Japan more than 10 years ago and i just thought that's what i have to do.
CB ansorgii in now days are too inbred with small parents and hormone treatment so they can't grow up big like WC fish does and i want to see some really nice CB ansorgii myself sooner or later.