Silver Tier VIP
MFK Member
Dec 20, 2014
613
2,645
1,394
23
Hello, It's Jung
It's been a while since I wrote my last informatic thread on MFK.
So I decided to move my original article from my personal website that I wrote on Korean.
My English is not so perfect please understand if there is any missspel or mistranslations.
This is my personal revision about Polypterus delhezi and Guide of keeping of this species.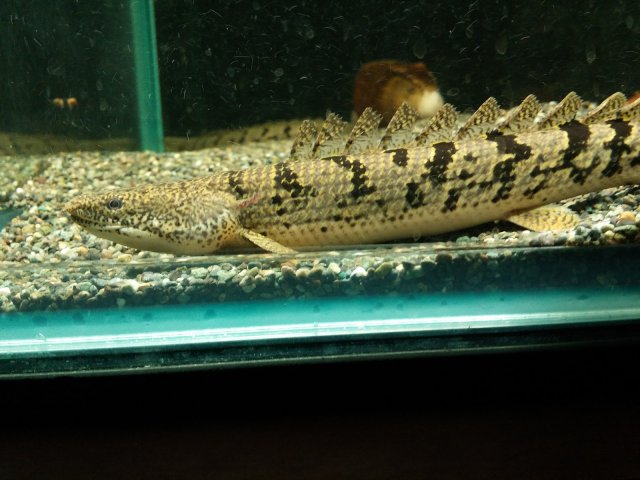 ("A-Grade" delhezi that imported to Korea from Indonesia between 2014~2015)
Polypterus delhezi is one of the most common species of Polypterus in ornamental fish industry.
Around 2014, when i start keeping my first delhezi, almost every delhezi available in Korea was bred from Indonesia.
Only a few wild catched bichir species like senegalus, endlicheri, delhezi, lapradei was available and even congicus was quite rare back in that time.
And than, Indonesian select-breed strain delhezi were imported to Korea labeled as "A-Grade" delhezi.
Before this import, we can barely find delhezi with any markings because most of Korean impoters wanted to get cheaper fish, not better quality one.
So this "A-Grade" delhezi was get very popular and many fish keepers started to keep delhezi since this time.