M.A.N. Community Vendor
Community Vendor
MFK Member
Mar 14, 2005
4,351
1,427
2,179
We are offering the first Cichla marinae "fogo bass" that I'm aware of outside of Brazil, in the whole wide world. They're 4-5" big, a bit skinny, but feeding well, I'm deworming them as we speak. They're $500.00 each.
This fish has eluded me for decades and I've invested much of my time, energy and money in getting them. The risk was huge, and the reward is great. I've had non stop inquiries all afternoon from my mailing list, and they are flying off the shelf. Just think how rare this opportunity is. Please email me at
amazonaq@gmail.com
for faster response.
The grainy pictures of the 4" ones are the ones available right now, and the larger adults are from my fisherman that I'm given permission to share. You can see all the variations that occurs with this fish, such an amazing species! the top picture is the 8" ones that we got, but were sold immediately after the post.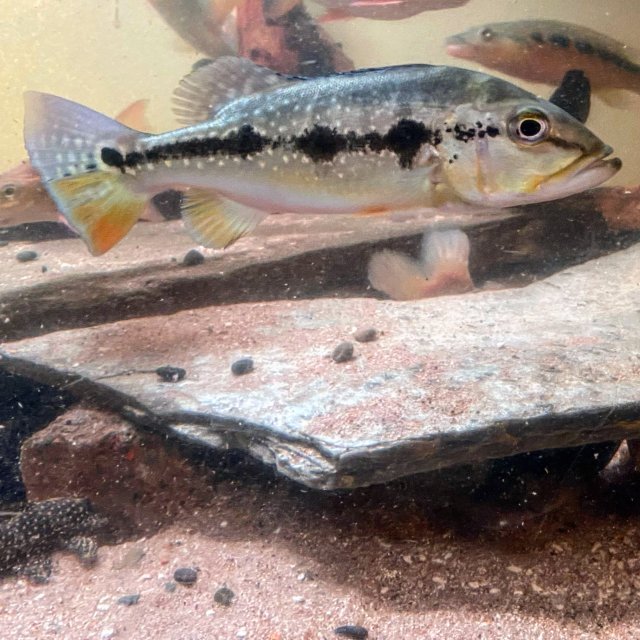 Regards,
Wes