MFK Moderators
Staff member
Moderator
MFK Member
Jul 13, 2006
6,816
7,841
753
Well, I held out an extra week to post this for more entries, I think that's all we will get this month. I believe we have enough to run the contest though!
People are probably all busy with the holidays coming up etc.
With that said, here are our entries for November:
1.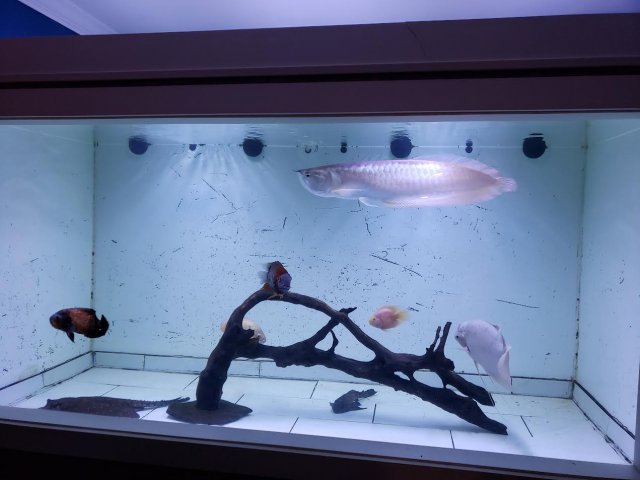 2.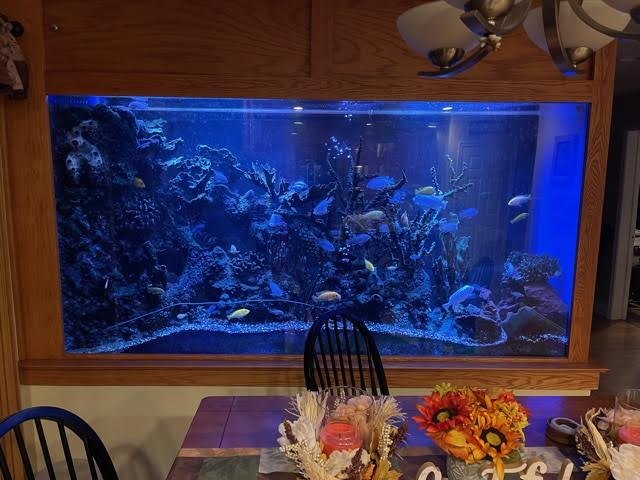 3.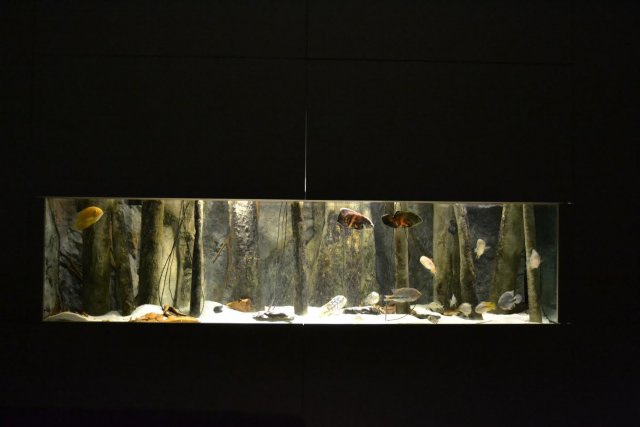 4.
5.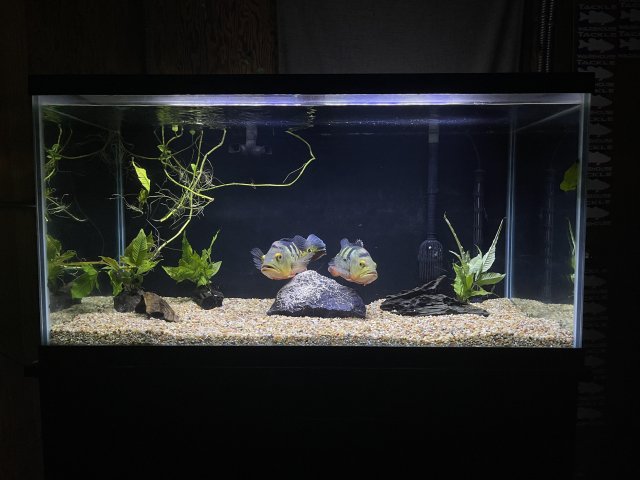 6.

Poll will be live for a week! Get those votes in!
Happy Holidays!
-GS