MFK Moderators
Staff member
Moderator
MFK Member
Jul 13, 2006
6,539
7,085
753
Congratulations
Keemofish4ever
!!! Beautiful setup with some growing giants. Just the type of setup we like to see at MFK.
Thank you to everyone else for participating! Some nice tanks this month. Please keep coming back, let's keep the submissions up, keeps these contests interesting!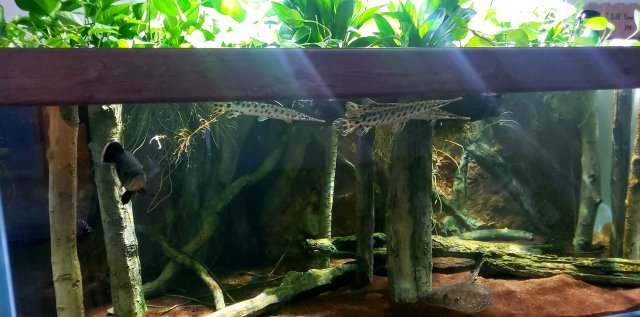 Next up is Photo of the month contest with

kno4te
!
As always, submit photos to
Monsterfishcontests@gmail.com
Thanks!
-GS