Candiru
Original poster
MFK Member
Aug 21, 2019
228
109
46
40
Its either I am color blind or if there is something off here. I am having a hard time distinguishing between the 0 amonia or 0.25 ppm amonia. It looks same. With a sight movement of angels it matches with both colors. In the below picture it somehow looks 0 ppm but even the slightest angel change makes it matching with 0.25 ppm. Please let me know shall I take it 0 or 0.25 ppm?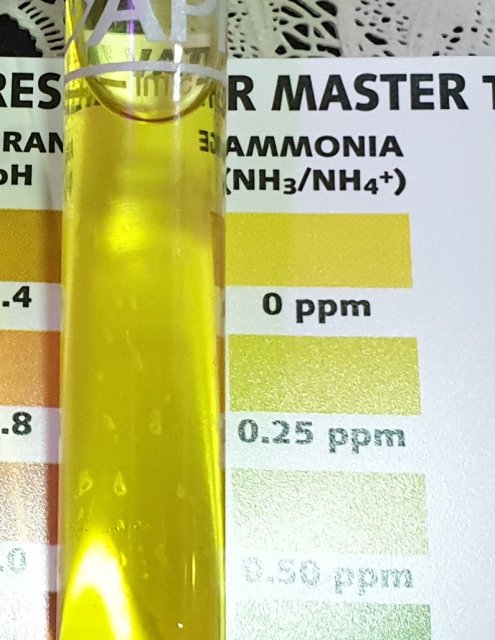 Then comes the most trickiest part. I am sure its not me only. Can you guys see any difference between 10 ppm or 20 ppm Nitrate color chart? I don't see any difference. Both are identical. Is it me or or if you also have issues matching such minor changes?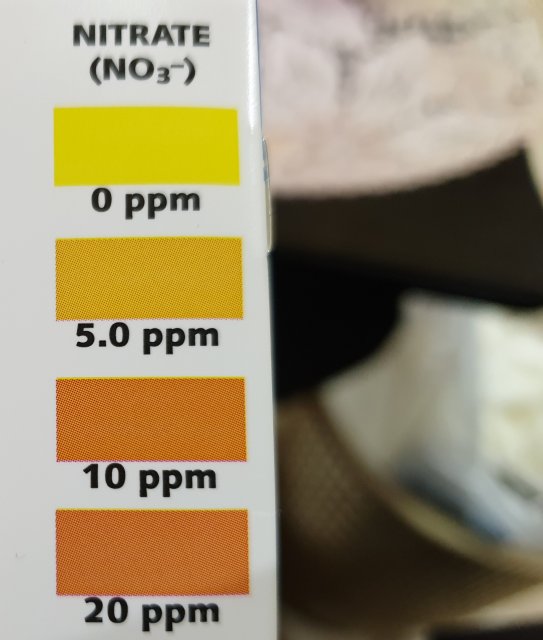 Please advise how can I accurately check my readings? My amonia is 0 or 0.25 ppm? And how to check for 10 ppm and 20 ppm Nitrate readings difference?