Jun 26, 2014
163
595
2,115
PRE-ORDER YOUR COPY FROM
www.thebichirhandbook.com
Nearly 3 years in the making, it's finally here everyone!
There are so many brilliant people involved which I hope makes this book stand out to you all!
We have award winning illustrator and ichthyologist Dorian Noël who has illustrated every living species of Polypteridae, along with reconstructions of four extinct species, three of which have never been reconstructed before!
Georgina Blusch who did those amazing digital illustrations you may have seen in earlier drafts.
Dr. Pedro Rizzato a comparative biologist specialising in Polypteridae, for his detailed scientific revision.
Prof. Emily Standen who raised bichirs on land in a famous scientific experiment, contributed a write-up on bichirs in science.
Prof. Olaf Weyl from the IUCN-FFSG gives his thoughts in the foreword.
and so many more fantastic people ranging from biologists, paleontologists, ecologists, fishers, veterinarians and aquarists! Hopefully there's something in the book for everyone!
Here are some sample pages: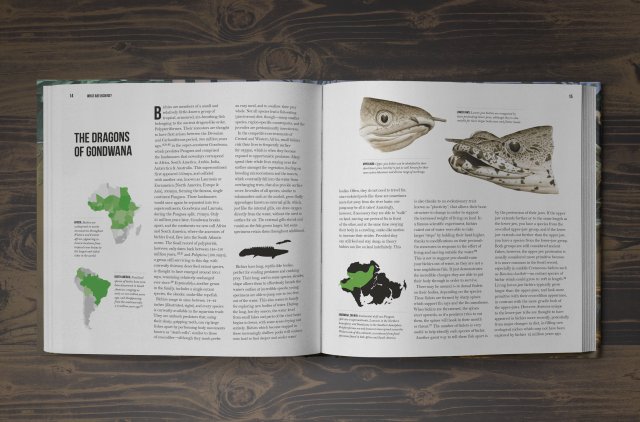 PRE-ORDER YOUR COPY FROM
www.thebichirhandbook.com