Price

1500
Region

Northern California
State

California
Location

Bay Area
Pickup or shipping

Pickup only
Hi Guys,

Getting out of the saltwater hobby. Selling my Red Sea Reefer 170. Tank was only running for about a year. Does have a small little scratch on the front glass but is barely noticeable. All the set up needs is a heater.

Here's what is included for the Red Sea:
Red Sea Reefer 170 - https://www.bulkreefsupply.com/reef...V7p7UsrH3Ku22jWjIEsmJ7nnBewl7WRgaAu4VEALw_wcB
Kessil A360 with mount - https://www.amazon.com/Kessil-A360N...jbGlja1JlZGlyZWN0JmRvTm90TG9nQ2xpY2s9dHJ1ZQ==
Jebao DCS-9000 2377GPH Submersible Pump with Controller - https://www.amazon.com/gp/product/B01A9GGIMI/ref=ppx_yo_dt_b_search_asin_title?ie=UTF8&psc=1
Bubble Magus Curve 5 - https://www.amazon.com/Bubble-Magus-BM-Curve-Protein-Skimmer/dp/B00AAFVMAM/ref=sr_1_1?crid=28TQHS3A5HCL0&keywords=bubble+magus+curve+5&qid=1565558286&s=pet-supplies&sprefix=bubble+magus+,pets,192&sr=1-1
Ecotech Marine MP10 - https://www.amazon.com/EcoTech-VorT...ine+mp10&qid=1565557240&s=pet-supplies&sr=1-1

Also throwing in some other various saltwater goodies I no longer have use for.
Selling the whole set up for $1500. Total for everything new cost over $2000.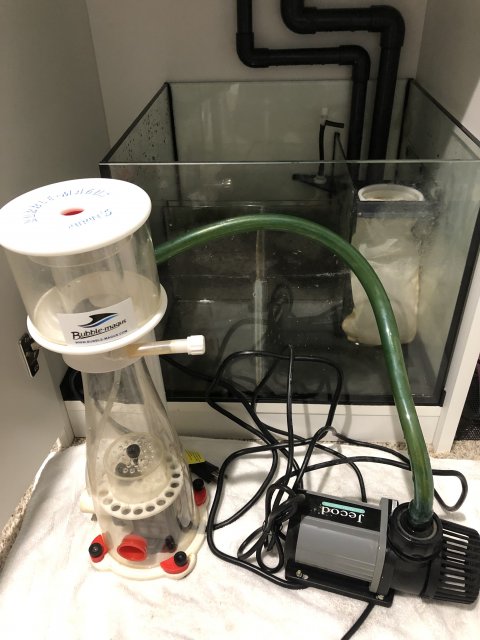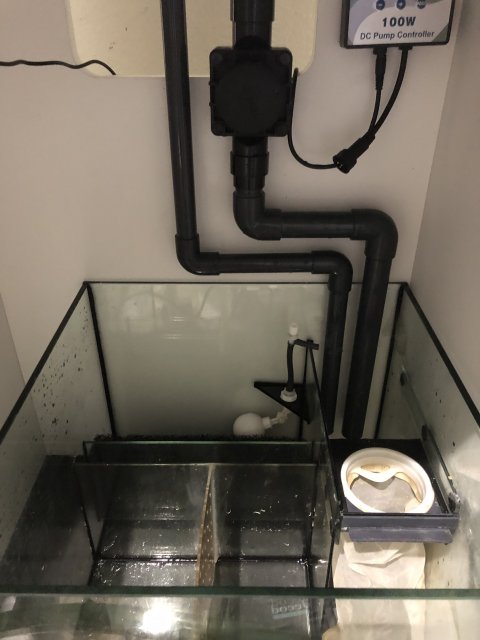 FX4 has a little over a year and a half of use does need new tank clips - $150

FX6 has 1 year of use - $200
Last edited: