Redtail Catfish
Original poster
MFK Member
Jul 12, 2017
2,615
2,629
154
Putting a new build together roughly 400 gallons. Just ordered two jebao dcp-10000 pumps rated at max 2650 gph. I plan to run them 1200-1500 gph each in a dual sump setup, each pump routing to its respective return.
The back panel came off another one of my tanks and ive set it up with three 1.5" drains and two 3/4" returns.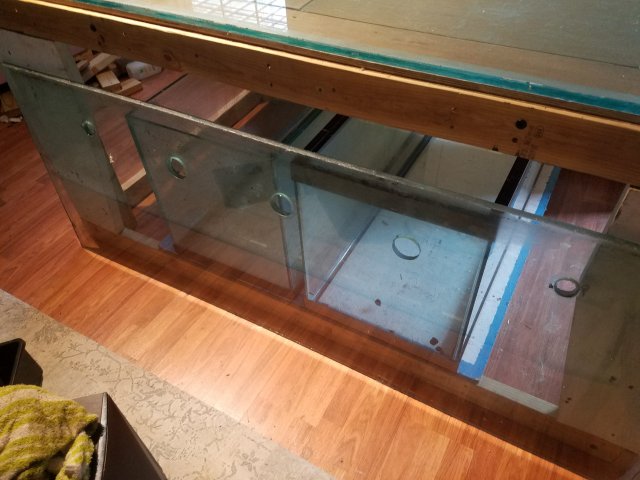 Are these 3/4" returns too small for my new pumps? If so what size would be ideal?
Thanks MFKers