Hand of the King
Original poster
Staff member
Administrator
Aug 29, 2009
10,991
5,833
1,955
36
Thanks for your patience with the contests! We had a few technical difficulties lately.
Remember you have TWO VOTES THIS MONTH! Everyone can vote twice!
The winners of this contest will get a bye to the Tank of the Year contest. Voting goes until whatever time this was posted on Nov. 30 2018.
Good luck!
1-
====================
2-
====================
3-
====================
4-
====================
5-
====================
6-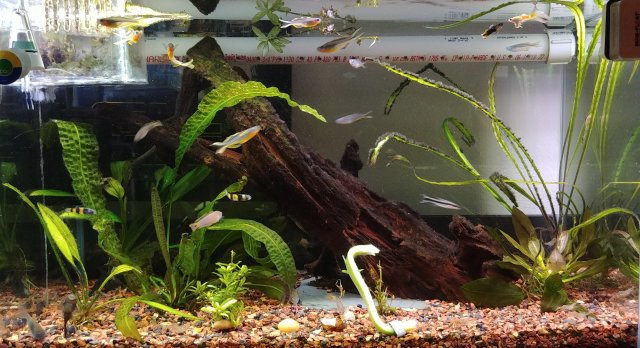 ====================
7-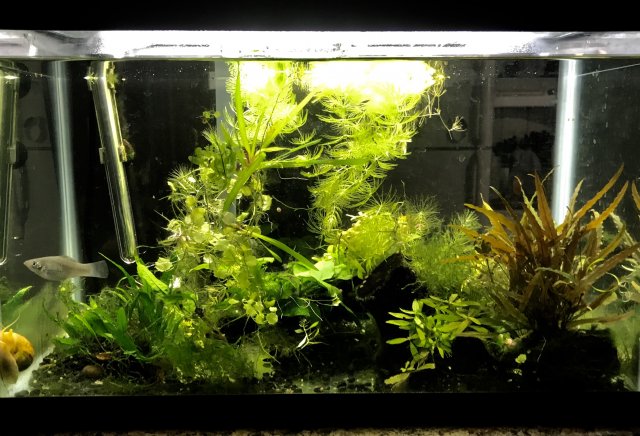 ====================
8-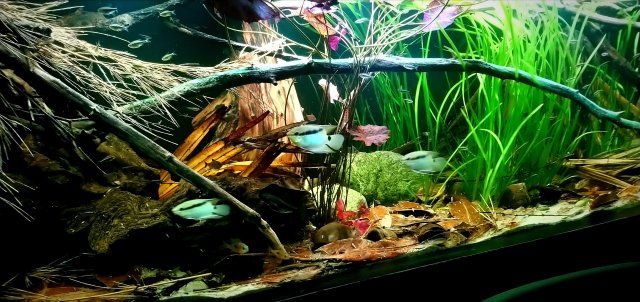 ====================
9-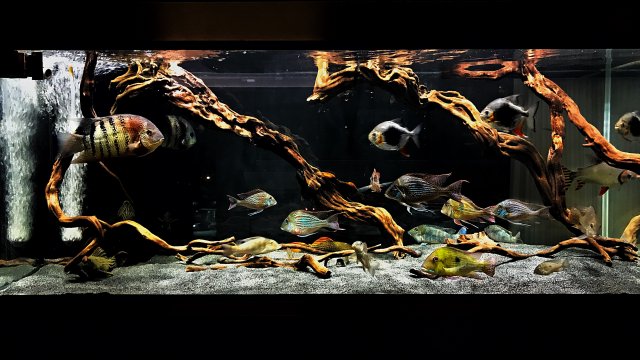 ====================
10-
====================