Dec 4, 2017
2,086
1,953
164
Price

60
Region

Middle Atlantic Coast
State

Maryland
Location

Frederick
Pickup or shipping

Shipping or Pickup
Several amatitlania available for sale.
$60 for everything.
Amatitlania nigrofasciata "Rio bagaces" F2 - $10
I have 3 males available. Only males. $10 ea, two at 3" and one at 2.5". Pictured below is their father. They themselves aren't as bulky at the moment, but one of their brothers is, so I know they have the potential to get there. Would make an excellent wet pet, basically a smaller amphilophus. Will grow a nuchal hump as well.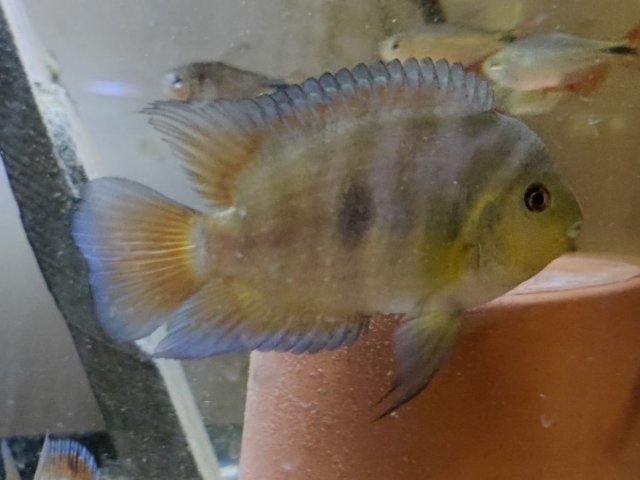 Amatitlania sp. "Honduran red point" "Rio los almendros" - $25
Last group of fry available from my original spawn. A little under an inch, whole group available for $25. Parents pictured below.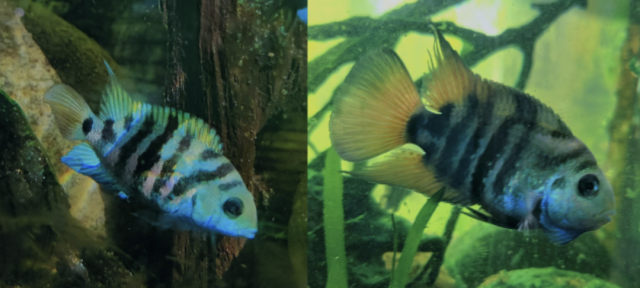 Amatitlania septemfasciata "limon/rio limoncito" F3 - $15
This is the true septemfasciata. Only one female available. Would make a good wet pet. This locality gets very tall bodied, and has the namesake seven black stripes when breeding. Their breeding dress also shows a black face and chest over a white body. Descended from the group brought in and distributed by Jeff Rapps in the early 2010s. Exact fish pictured below.