First time posting on here, just wanted to share the growth of my SRD flowerhorn thus far. This is my first flowerhorn however, I've kept various SA/CA cichlids. Had a empty tank and was at my LFS, which is where I decided to pick this guy up since he was only 20 dollars. I also saw the potential, already had a minor hump and ran the tank. Didn't want to spend a lot on my first flowerhorn either so it was a no brainer. After doing some research, I have been grooming him and feeding the foods that I believe work best. I am obtaining great results, he's starting to grow a big head already, pearls are getting brighter, and fins are developing nice.
Got him at around 2" and is now maybe 2.5" kinda hard to tell. Bought him a month ago.
July 18th (right around when I first bought him)
When I first got him he was a little damaged due to fighting with tank mates in fish store.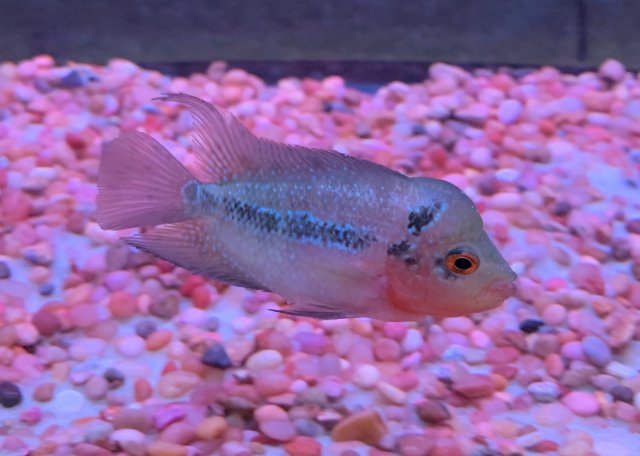 July 20
July 30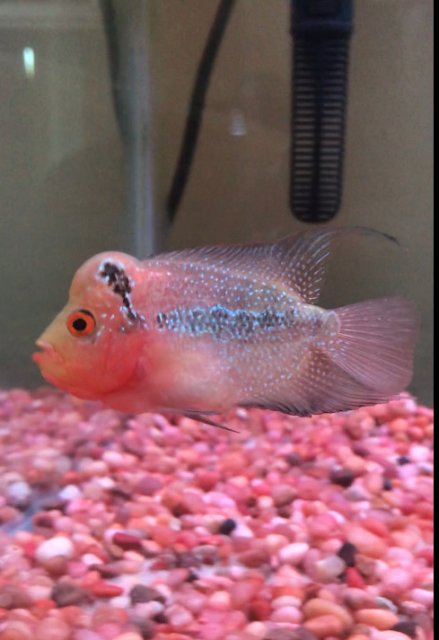 Aug 1st
Aug 3rd
Some pictures I put a little bit more effort into.
Also, when I first bought him the guy at my fish store couldn't tell me the type. Im assuming it's a SRD? if someone can confirm that would be great.
Just wanted to hear your guys thoughts regarding quality and potential of this fish. Thanks!