I had heard of this product in a discus group, and it intrigued me. Product similar (looking) to Purigen, but claims to remove nitrates and is recharged using salt and warm water. I have nitrates directly from my tap, so it is a constant battle keeping them down. Decided to roll the dice and order this stuff although I hadn't heard much about it. I bought two bags that are supposed to treat 150 gallons each. My system is approximately 175 gallons. I put both bags in my sump this last weekend after my water change.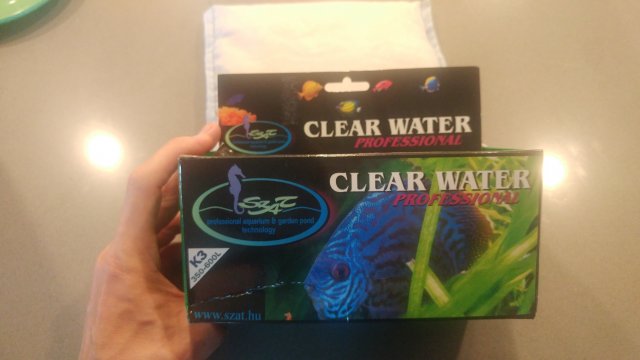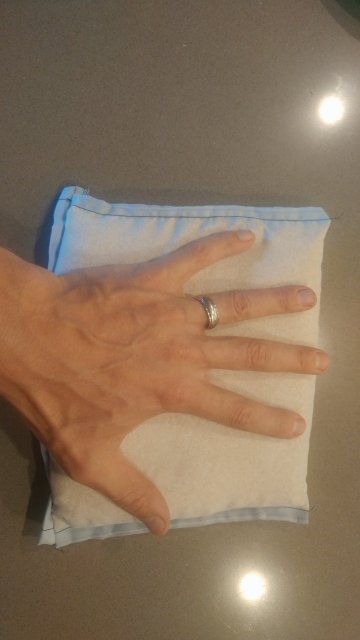 Keep in mind the color to the nitrate tests look darker than they do in person, but hopefully will at least give some indication of how things go.
Before water change on 9/16/17 nitrates at 40+
Tap water nitrates at approximately 10 ppm
After approximately 70% water change nitrates around 20+ ppm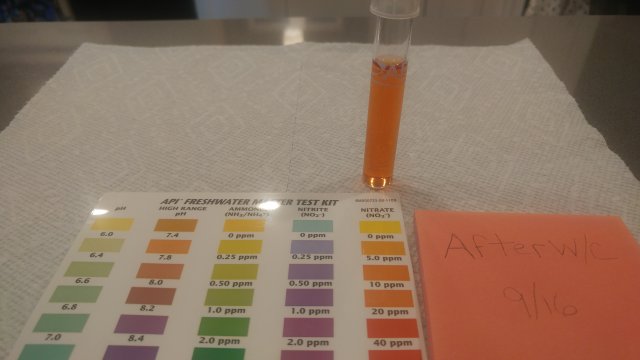 Nitrate test on 9/19/17. Feeding two out of the three days since water change. Approximately 10-20 ppm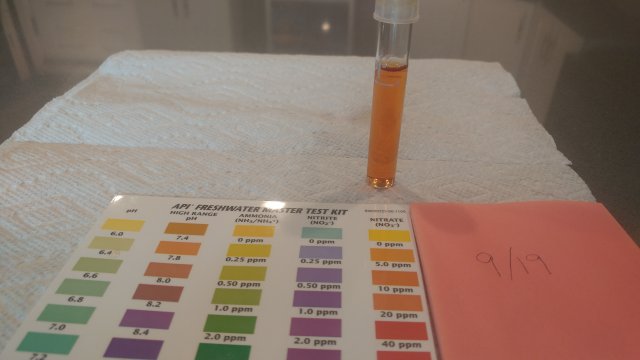 The tank is a 5x2x2 with a 40 gallon sump. The stock is 11 clown loaches with all but two ranging from 4" to almost 10", 8-9" Uaru, 8" flagtail, five 5" filament barbs, and three 4" electric blue acara.
Typically feed once a day 5x a week, feeding what can be eaten in 3-4 minutes.
Filtration is a basic sump with filter socks, Sera Siporax and Bio Home media. Sock gets changed every 5-6 days. Sock was changed during the last water change.
I will try continue to monitor results and update this thread as time goes on.