Goliath Tigerfish
MFK Member
Jun 8, 2006
3,298
2,067
179
Weather pattern has changed to drier, more wind today (16 mph at my house)....critical fire weather conditions today. 76, 857 acres burned, 7% contained, 3,035 personnel now working on the fire building lines, back fires, etc., and the govenor of California has finally declared a state of emergency for our county.
It has been very smokey for days, and they have set up "clean air shelters" where people can go to get out of the smoke and where they can get N95 masks. The past few days there was fog and smoke, so when the fog cleared, a lot of the smoke cleared temporarily. No fog today, so don't know if the smoke will lift.
Yesterday morning: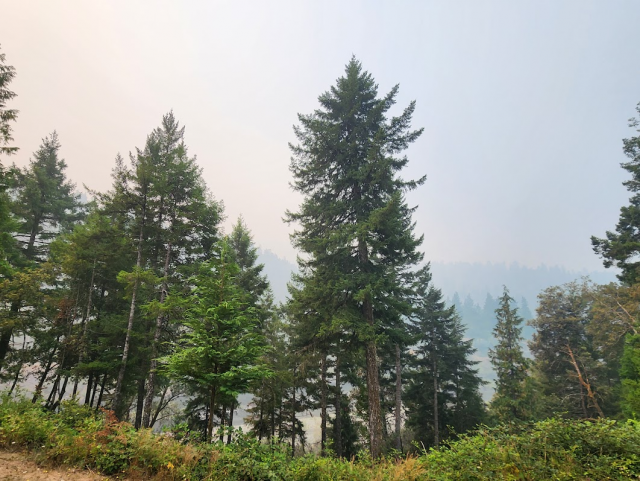 One hour later: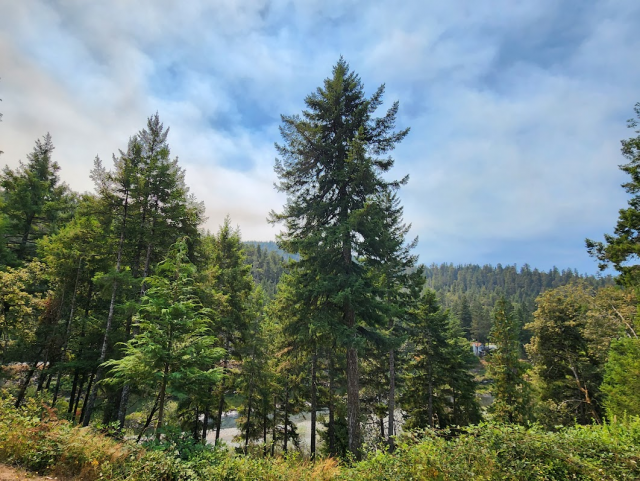 When the smoke cleared enough, the tanker planes were able to drop retardant on the fires. Some of the tanker planes flew by our house. It was a beautiful sound and sight to see them flew above to help us out.
On this super critical fire day, if the firefighters are able to keep the fires within the fire lines they have worked so hard to build, we have some cooler days with some precipication coming in tomorrow night.
The fire continues to advance in Oregon.