I was visiting my grandmother in a physical therapy rehab, and noticed there was a nice little canal behind the place. Lots of rock, looked to have abit of depth.
I decided to try it out just to see what kind of variety was in there. Nothing huge but I was impressed with the Amount of different species sharing a small space.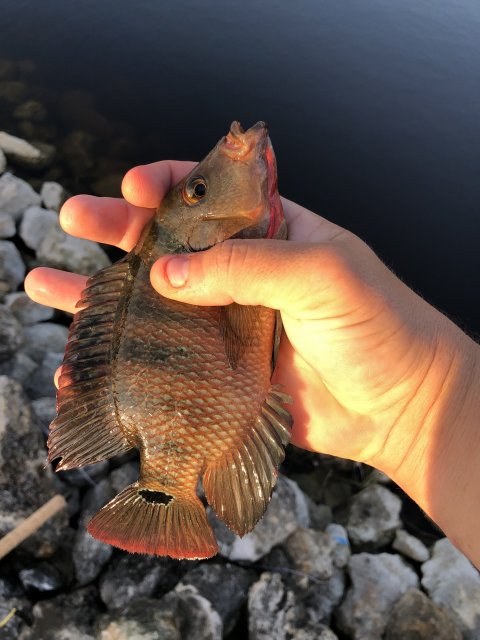 Apperently some one before me caught a pleco.