Silver Tier VIP
MFK Member
Dec 20, 2014
613
2,645
1,394
23
*To be honest. This is not the word first record "YET". Spawning of P. weeksii was done by my friend Josh and Park. This will be the third spawning report of P. weeksii but couldn't get any hatch.
*If these eggs are successfully hatch, This will be the true World First breeding report.
Female parents.
30cm long, 6 years old.
I got her when she was a size of my middle finger.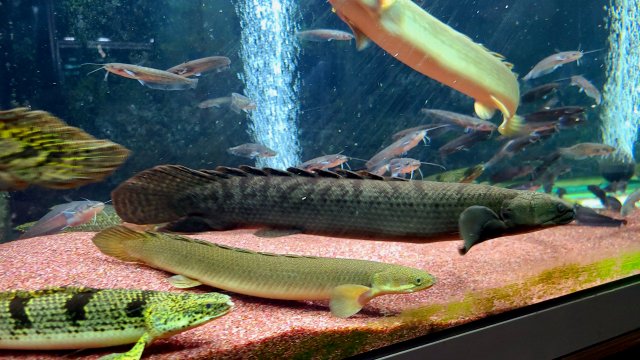 Two Male fish.
I got first male with that female and second female is from Aquashop KG in Kyoto Japan in 2020.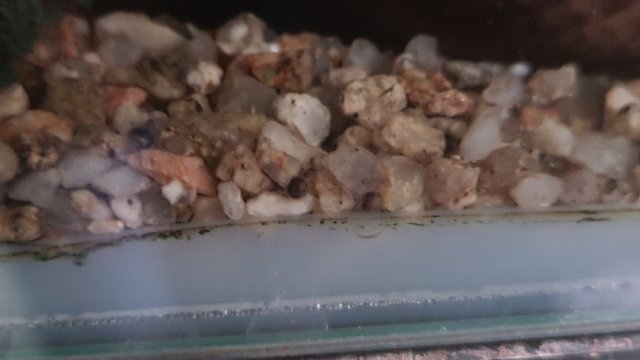 Spawned eggs.
Unlike any other species of Polypterus I'd ever breed, Weeksii spawned only at night and eggs are not sticky.
Because the eggs are not so sticky, it easily hide under the stone or woods by water flow so it's very hard to check they are developing while spawing.
I will update about it soon if they hatch.