Hand of the King
Staff member
Administrator
Aug 29, 2009
11,159
6,556
1,955
36
Bunches and bunches of great entries this month! Voting is open until Friday the 18th
Remember to follow the instructions when you enter, however... I had two entries send me in-line pictures (embedded in the text via iPhone) and two who forgot to include their user names. Your email client flags
potm@monsterfishkeepers.com
as spam, so I can't reply to you! You've gotta get it right.
Also do note, I have always, and will continue to, take entries through the month and then post the contest either at the end of the month in question or shortly after it ends. This is apparently a source of confusion.
Anyway, on to the entries!
1 -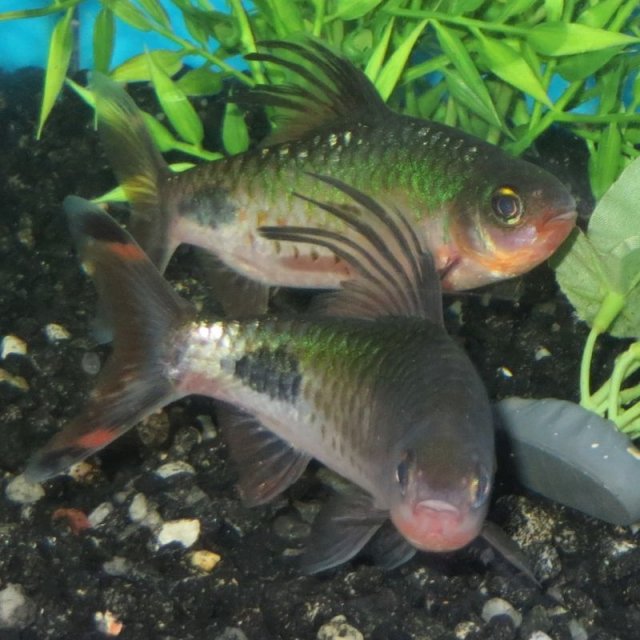 ====================
2 -
====================
3 -
====================
4 -
====================
5 -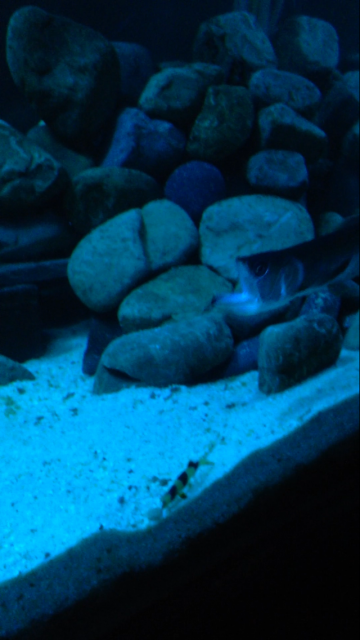 ====================
6 -
====================
7 -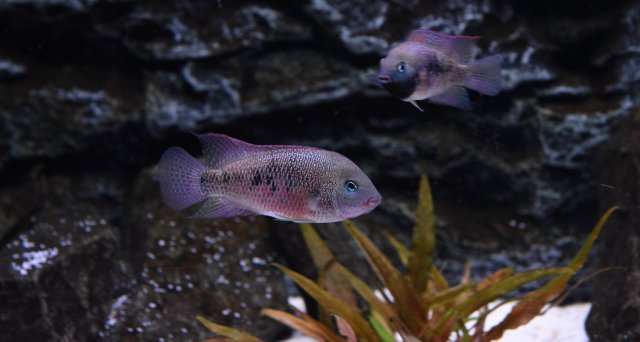 ====================
8 -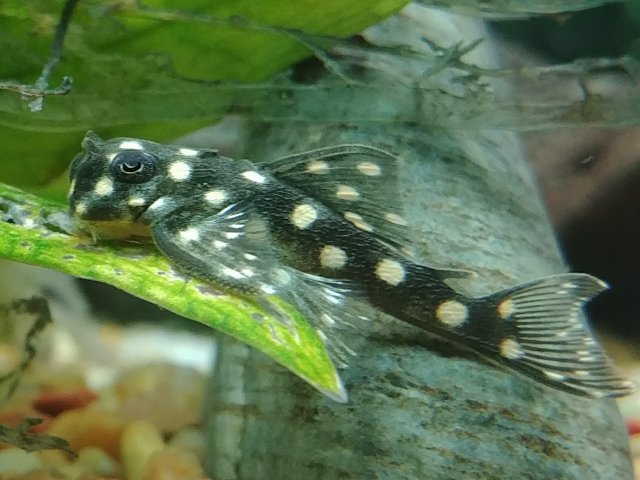 ====================
9 -
====================
10 -
====================
11 -
====================
12 -
====================