Redtail Catfish
Original poster
MFK Member
May 14, 2018
3,109
2,607
154
A school I used to go is starting up a 265 and I figured I'd share the progress on here. I will be helping the 4th graders that are going to be taking care of it.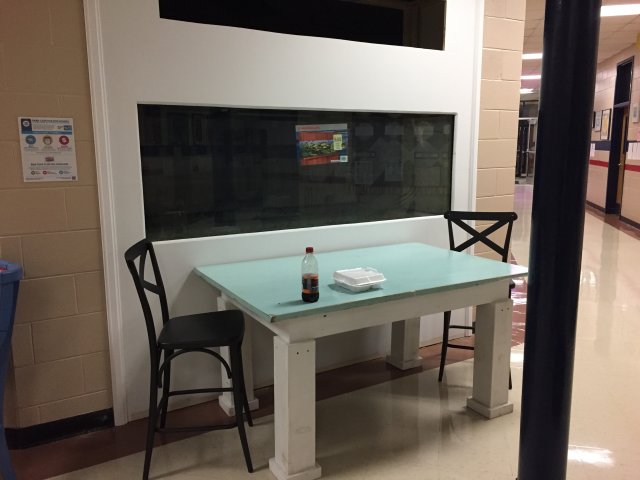 Here is how far they've gotten. I'm not quite sure what the hole above the tank is going to be for. I'm thinking it'll be lighting since it is going to be an aquaponics system.
The table is no longer there.
Last edited by a moderator: