Piranha
Original poster
Community Vendor
MFK Member
Here are the flowerhorn that are on the website right now. To receive this discount and additional discounts on multiple items, you must follow the pop up at the home page.
We appreciate you checking it out!!
Dont hesitate to get in touch with us if you see something you like! If your looking to purchase multiple items, we would be happy to offer you further savings!!
Email or Text Us what you were thinking of purchasing, and we can go from there.
Email:
ExoticAquatics908@gmail.Com
Phone: (908)-507-4163
Please check out the livestock Here:
www.ExoticAquaticsllc.com
Social Media:
Instagram:
https://www.instagram.com/exoticaquatics908/?hl=en
Facebook:
https://www.facebook.com/XoticAquatics908/
Shipping:
FedEx
UPS
USPS
Airport to Airport Air Cargo(same day service)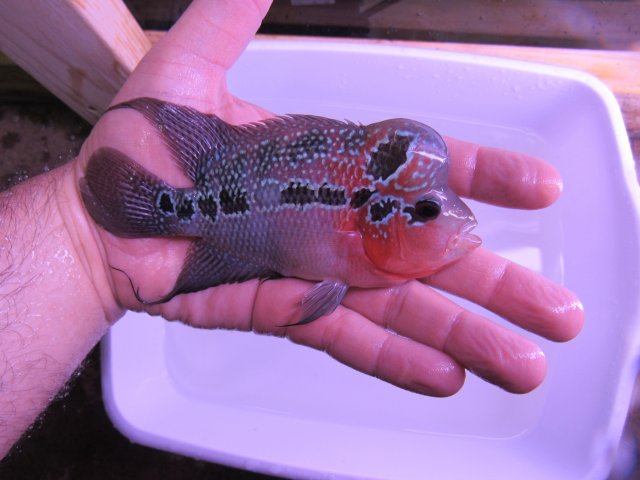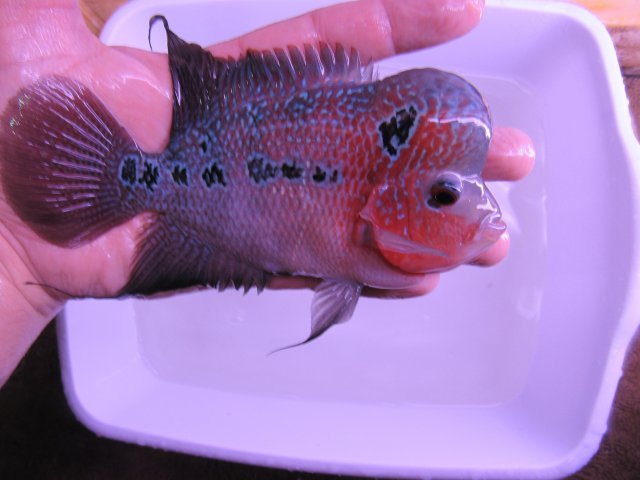 Last edited: