MFK Moderators
Staff member
Moderator
MFK Member
Jun 7, 2007
18,088
20,110
2,910
Great pickup.
A friend was working with B vittata, just before I left, and they were quite interesting
That spawning on a leaf behaviour is similar to Andinocara coerleopunctatus, and allows them to move the eggs out of harms way (especially in places where eggs predators like plecos are common), and considered by some, to be a precursor to a mouth breeding step in evolution.
I have watched the Andinoacara cart an egg covered leaf all around my 180 whenever the pleco gets close.
Nice idea cutting the leaf in half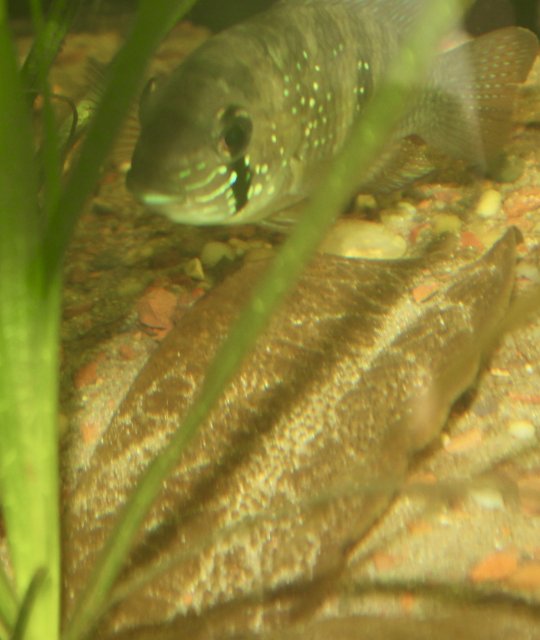 Not surprising these Bujurquina and Andinoacara would have similar behaviour patterns, both were considered part of the genus Aequidens for many decades.