Anyone know anything on these? I think they're pretty cool, and some turn out to be pretty cool: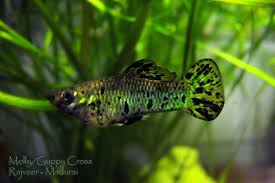 I wonder what a nebula steel guppy crossed with an marbled molly would turn out to be.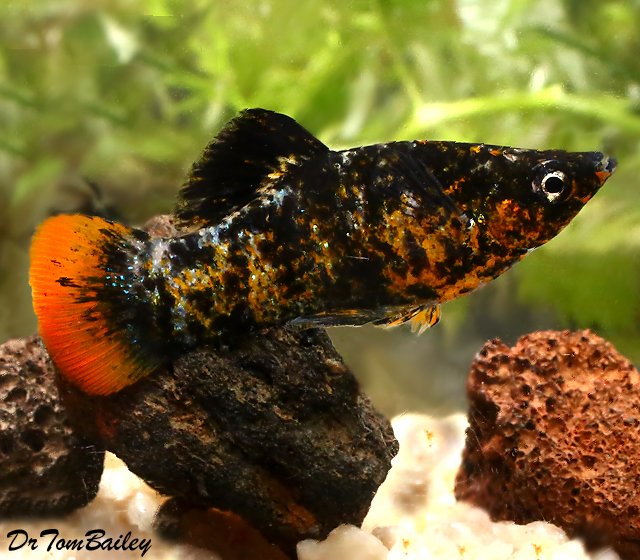 I just question how a male molly gets it 'done'... same with a male guppy... I'm here questioning this yet no one really questions rottweilers crossed with chihuahuas.
sorry for the huge pictures.
all these pictures do not belong to me. The rightfully belong to their owners, I'm just using them as examples.