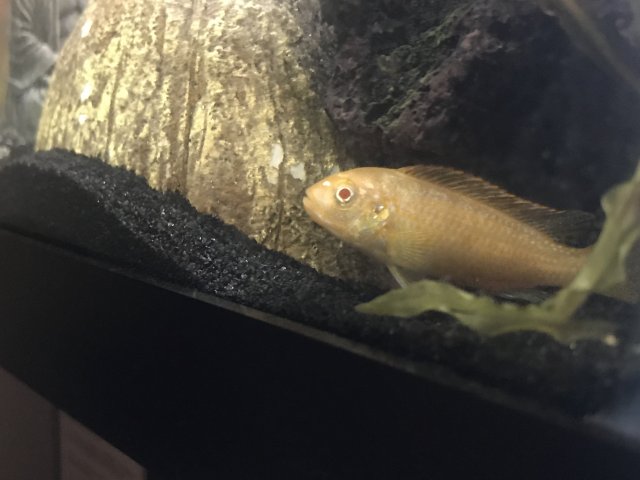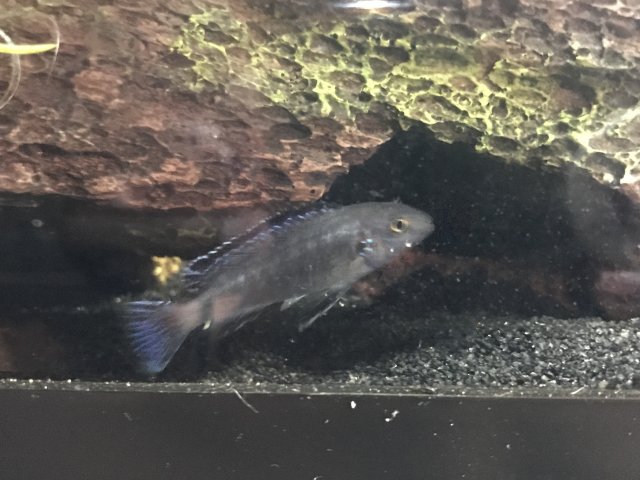 So I know for sure I have a Flowerhorn (in his/her own tank), Maingano and an Auratus cichlid. (Or at least that's what I was told when I purchased them.)
But I'm confused as to what type of Peacock and African cichlids the rest are. I know I got them all in the assorted cichlid section at the pet store. Also I'm not sure what are the sexes of them. I know the dot on the back fin usually means it's a male but how will I know for sure? I'm a beginner cichlid owner and would appreciate all the knowledge given. Thanks in advance!
Also sorry if I post the question in the wrong thread. Had trouble identifying which thread to put my post in.