Nov 14, 2015
558
1,088
134
49
So, you may ask, "What's in the box Dave?"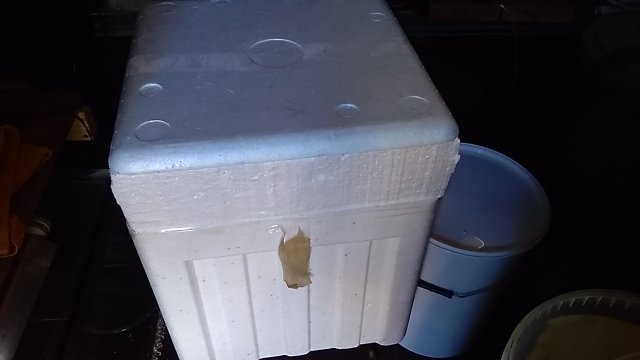 Well, today I took a trip to Pier Aquatics in Wigan here in the Uk as I knew they had some special fish in.
I Joined Josh (Rpul) in picking up a tiny Jau.
And I picked up a B. Jeurense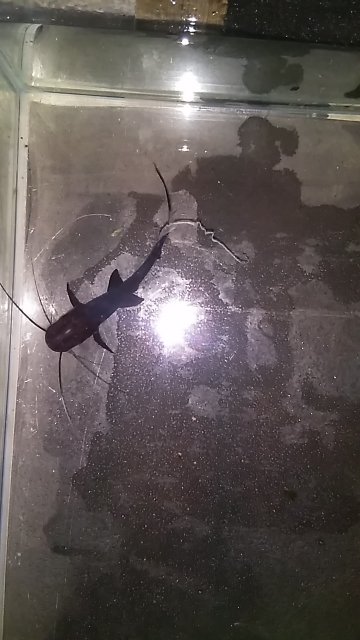 A Bagarius Bagarius
And a B. Capapratum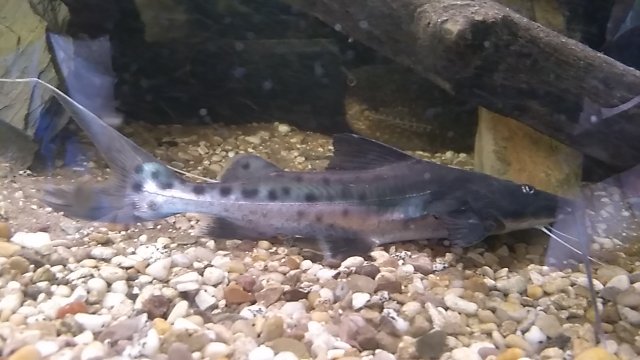 Hopefully a thread on each will follow.
But in the mean time, what have you picked up recently?