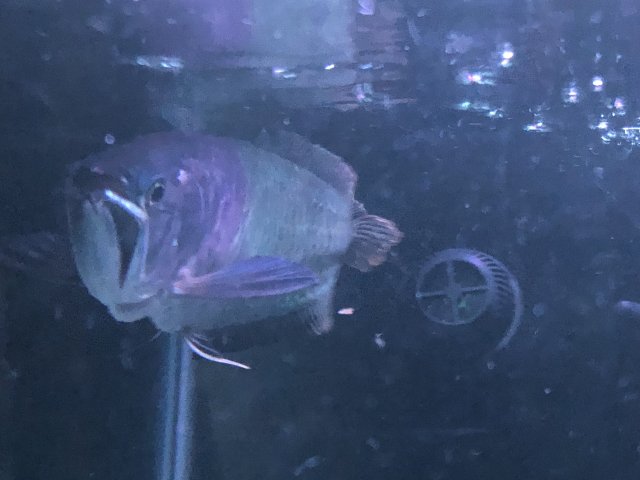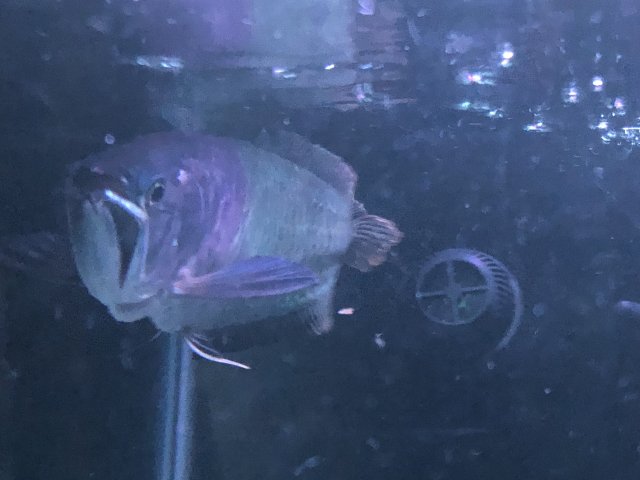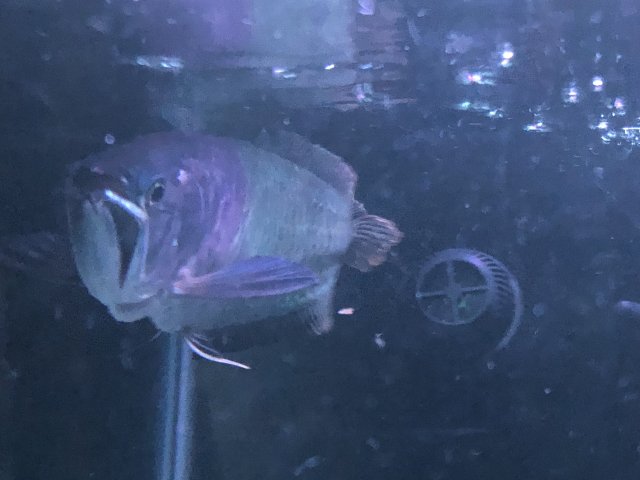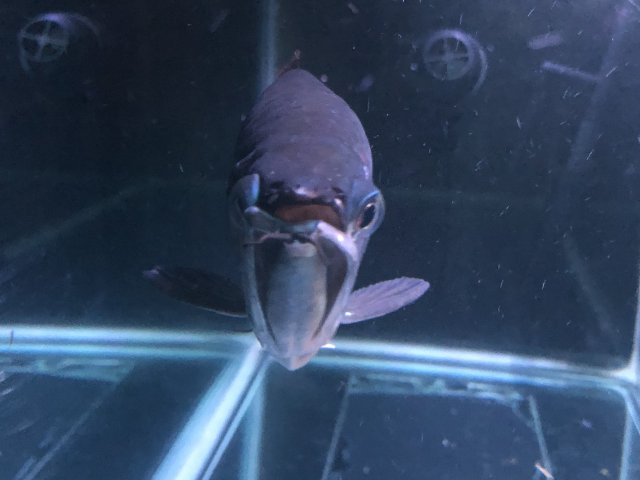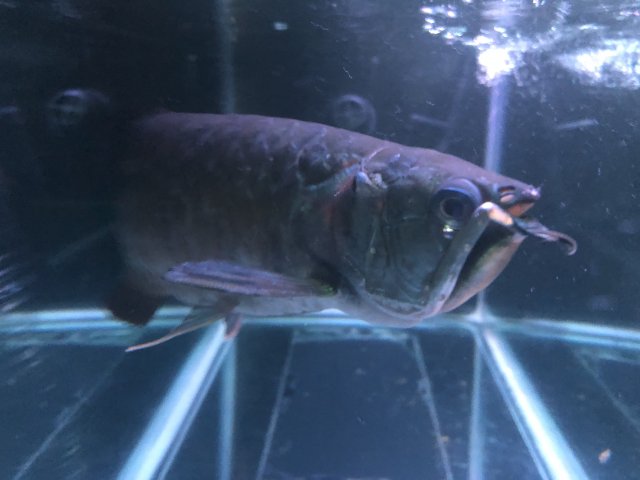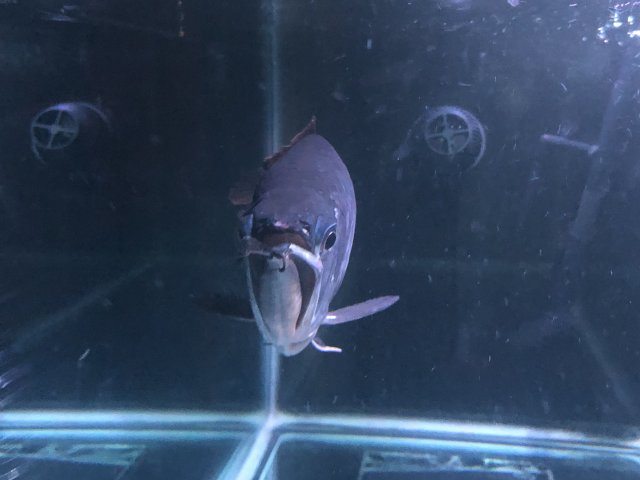 I have a 16 inch silver arowana. About a month ago I found it with the jaw bent, not sure what happened or how it happened. It must've gotten startled and tried jumping up and hit the lid or ran into the glass.
I need advice on what to do?
It is still eating fine with no issues. However my concern is that when it closes its jaw it pushes the eye slightly up every time it breaths and I'm afraid long term it can cause damage or an infection. I have seen surgeries performed on broken jaws where a brace the shape of the jaw it's used to bring it back to the same shape and it's stiched to the mouth for a few weeks. anesthetics is used to put the fish to sleep of course. I will attach some pictures but I'm guessing it will require to break the jaw back in shape to attach the brace. Before I attempt to do this my self are there any locations in Long Island New York where they will perform something like this or anyone with experience who is willing to attemp the surgery if necessary?