Anyone know the difference between a shortbody convict and a BP X convict?




Something in me is screaming tilapia when I look at that picture. Not sure why.
The one posted as BP x Convict looks like a regular BP before fading.
Short body convicts look like squished convicts and BP x convicts look much more like chunky convicts but tend to have a more beige base colour. Some get a bit orange on the belly and some fade to orange.
Here are short body convicts and HRP
Here are BP x Convict (the first I bred myself)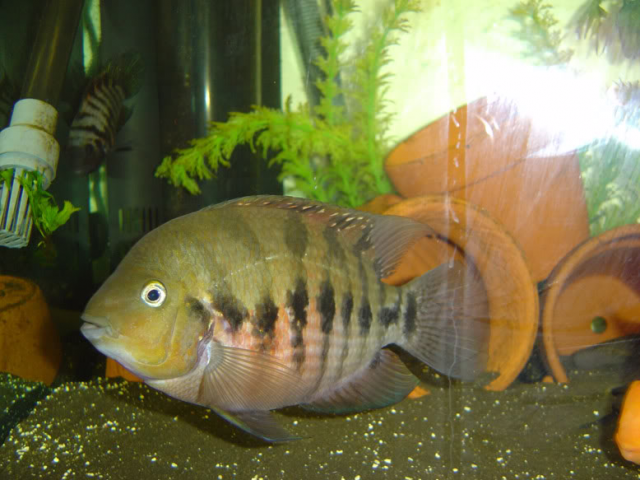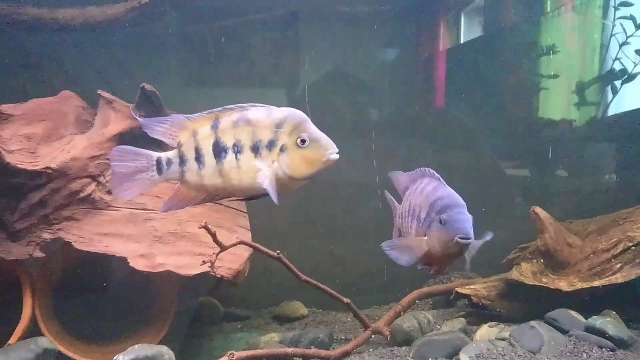 Hope this helps!