Retired MFK Admin
MFK Member
Aug 4, 2008
11,121
3,477
2,555
i feel bad turning this tank into a sump for the next build. Before I start drilling holes for 2" bulkheads in the side, I thought is should see if any local MFK'ers want to use it as a tank in trade for a sump of similar size (larger preferred, won't consider smaller) for tank or sump that is not as nice as this one.
•44"x30"x20" (l-w-h) approx 110 gallons
•1/2" acrylic all four corners, clear and no large scratches
•Slots for HOB, large openings and holes are smooth edged.
•has lids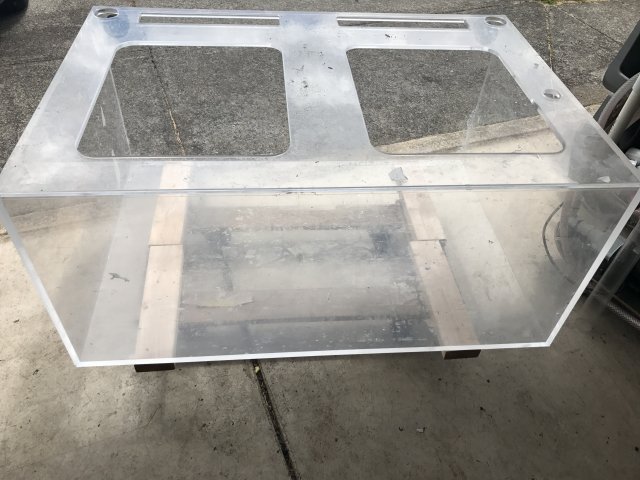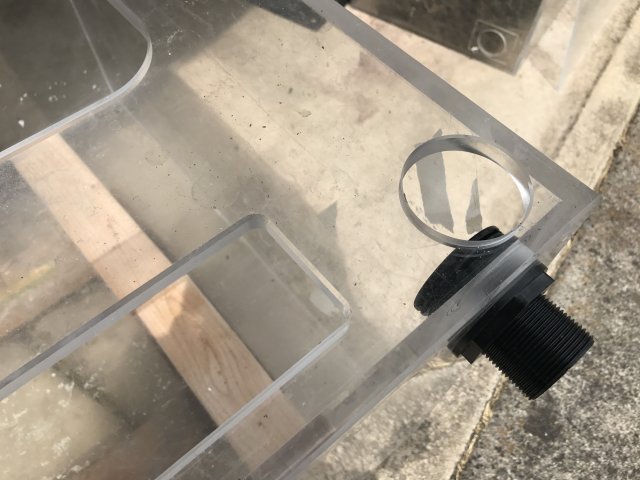 I'm planning to drill it Saturday so if you are interested let me know soon please