Apr 14, 2017
186
77
36
34
Any help would be much appreciated. My Madagascar Cichlid has some skin lesions and white spots that occur randomly over his body.
It doesn't appear to be Ich and I originally treated it with a salt bath and then repeated water changes while adding salt.
My fish is in a 20G hospital tank now and all other fish from the main 305G are fine. Temp is set to 84F. It went away after a week or so and is now back a week later and harder to get rid of than before!
Water parameters are perfect in both tanks as I run a drip system into a seperate 120G sump and keep everything tip top. Tried melafix for 3 days so far as well with no results. Appetite is still fine too. No new fish introduced and main tank was at 80F.
Attached are pics to help. The photo where it looks worse is from the original time. Second pic doesn't look as bad but in the right light his skin is peeling almost by his fin.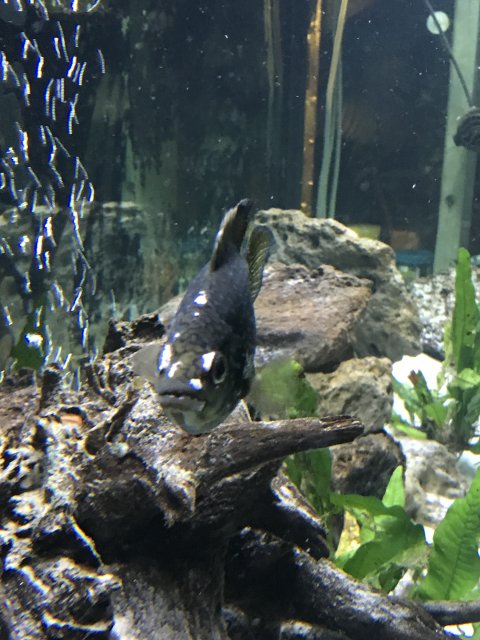 Last edited: