Price

1234
Region

New England
State

New York
Location

Brooklyn
Pickup or shipping

Pickup only
Everything must go. Having my 3rd child in 5 months and its time to move on.
ALL FISH MUST BE GONE BEFORE ANY EQUPIMENT IS SOLD.
MAKE ME A REASONABLE OFFER ON WHAT YOUR INTERESTED IN. Package deals welcome.
3yr+ Pure Pearl Female
2yr+ Pure Pearl female
2.5+yr 1 Albino Male 2.5+yr
3yr Pure Male Pearl
HET FOR ALBINO Female 2yr+
Bigger HET for Albino Female 3yr
MAKE ME A CASH OFFER FOR THIS WEEKEND. PICKUP ONLY. ALREADY TAKING A HUGE LOSS ON THESE AS YOU ALL MAY KNOW. BE RESPECTFUL WITH YOUR OFFERS OR I'LL IGNORE YOU.
-150gal Breeder (SPOKEN FOR)
-120gal Standard with wooden DIY stand. Holds another 4x2 on top.
-30 Breeder with metal stand
-55 Gallon Drum FILLLED WITH K1
-AP110 air pump
-American Marine PH monitor + PH controller
-Eheim 2262 (2) (spoken For)
-3 EShopps Over Flow boxes.
-Hydor inline heaters (multiple)
TEXT OR CALL ME AT 5168709734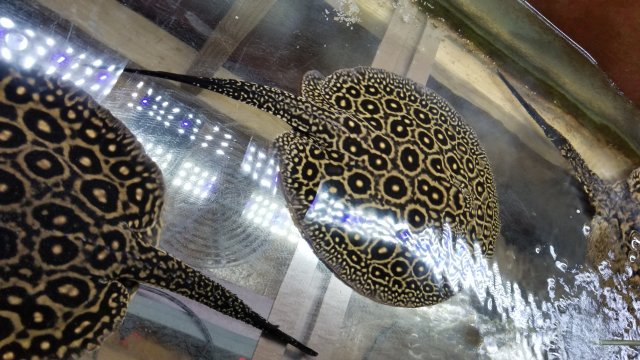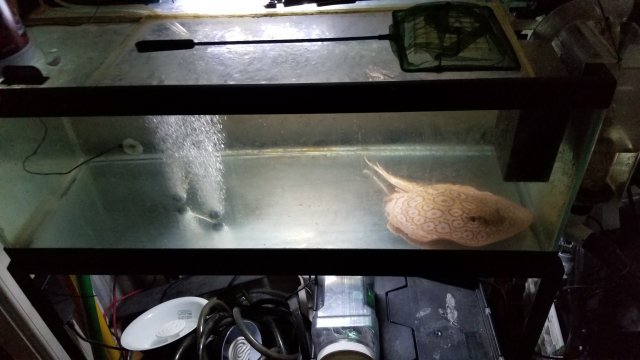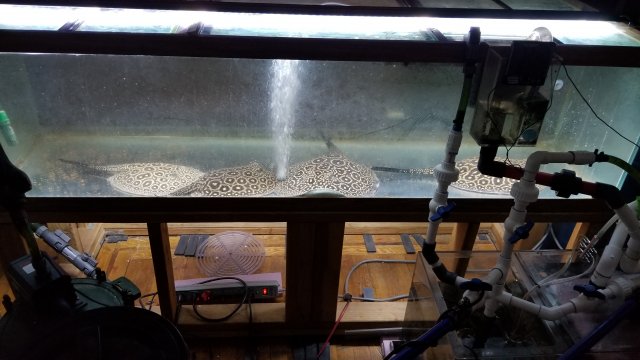 Last edited: