Nov 13, 2017
117
234
51
36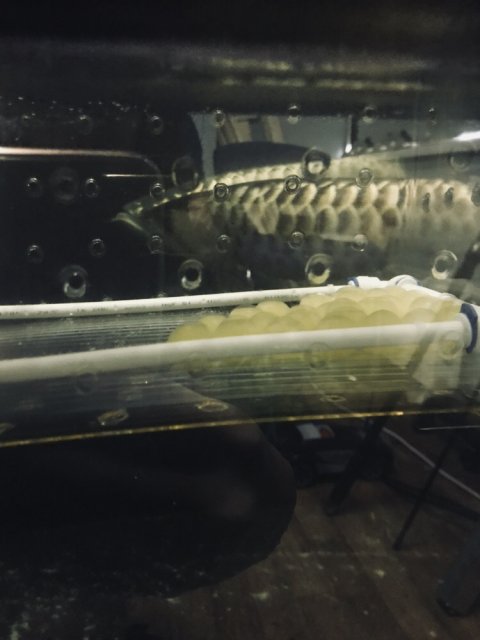 evening all,
Thinking about selling my pair of Aro's...
I'm not 100% sure yet, but just wondered what you guys think they are worth? Or what you would pay?
They are breeding like in the wild twice a year (about to breed again any day now) this will be the third time they have bred, no fry as of yet, just eggs.
Thanks in advance