Jan 17, 2021
166
264
72
14
Today I found my beloved ripsaw catfish, Nigel, with a nasty looking mark on his back, and I am not sure what it is. Earlier this week, I saw that he had a scratch on his back, which I thought would heal up in time. I am not sure if this is what a healing wound looks like on a ripsaw, or if the injury got worse.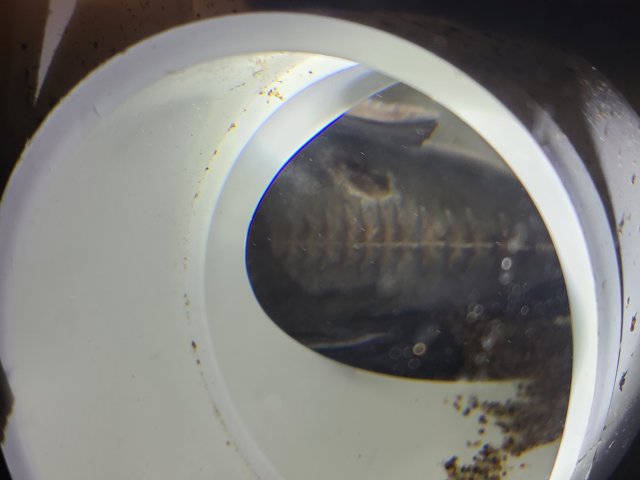 It is hard to get good photos of him because he is shy.
The tank water is very clean. I do 70-80 percent water changes every week. I do not have a water tester on me at the moment, so I am not sure what the parameters are.
His tankmates are an Indonesian datnoid, albino silver arowana, and a smaller royal pleco. His tankmates are all very healthy.
Nigel is also very healthy. He is eating every day and breathing at a normal rate.
I actually noticed his wound when feeding him right before I took the injury photos.
I am very worried since he is very close to my heart. Any help would be greatly appreciated.
Thank you!
Polypterus_36

vincentwugwg

thebiggerthebetter
I know you guys are very experienced with these kinds of fish, so if you can help me, that would be great.