How's it going MFK?
I have 600 gal acrylic tank I picked up for a great deal. I have it with the plans of remodeling my garage into a den. I'm taking the wall ou(t between my dining room and garage and using the 600 gal as a room divider.
Well that tank I have has been sitting outside and it was uncovered for almost 2 years now.
My question is what should I d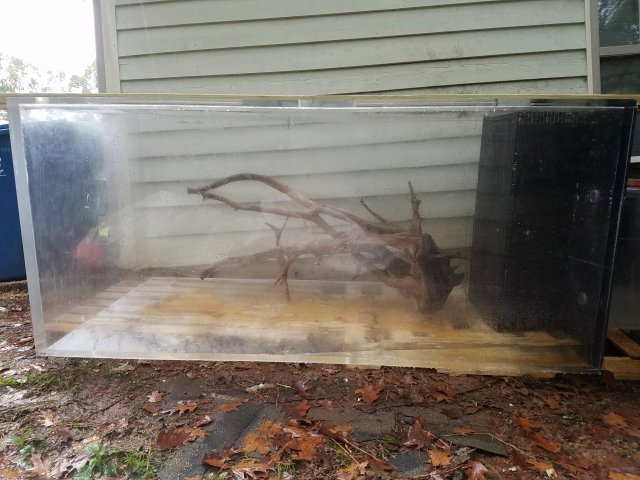 o as of now with the tank until I move it inside? Will I have do maybe reseal the tank? Will the tank be ok to hold water?
MFK just want to see has anyone had any experience with this, and would also like to get a little feed back.
Thank you in advance!