I just recently realized I haven't really posted about these rays in a while.
I once read about a story of a merchant who found a pearl of great value. He sold everything he had in order to buy the pearl. That story hit home for me with these rays.
when I first got into rays a few years ago, I found out that there were albinos and I was super excited to get them until I found out how expensive they were. Then these last few years prices have been becoming more and more manageable.
I actually saw a post on here from a member who had a pair for sale much less expensive than I was expecting to see. I couldn't sleep that night because I was so excited. I was racking my brain as to how I could make it work. The next day I messaged that person and they were not able to get them to Canada. So I went looking for a local source.
I went to my lfs that I figured could help me out, and before I could even say anything, my friend says hey did you see the albinos I just got in? My jaw dropped and i told him that was exactly what I was after.
I knew I had to get them since they were so close. As soon as I saw them, I put all of my other fish including my first few rays I had acquired up for sale.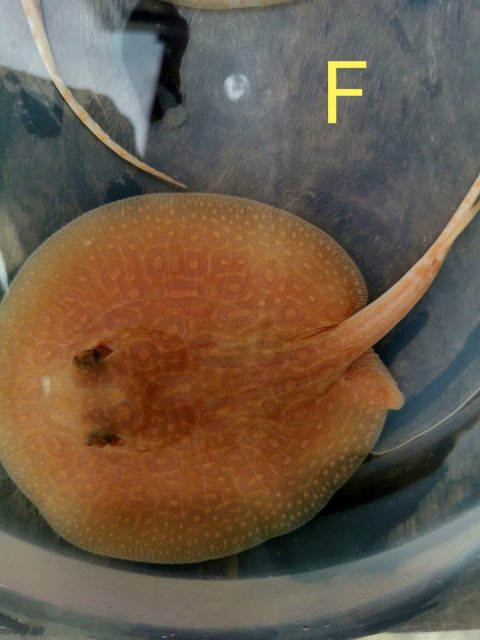 These were the original pics that I chose out of a line up that was sent to me.