Here are a few pics from my pond.
All these turtles are rescues and I have 11in total.
Some arrived with a few health issues but are all doing well.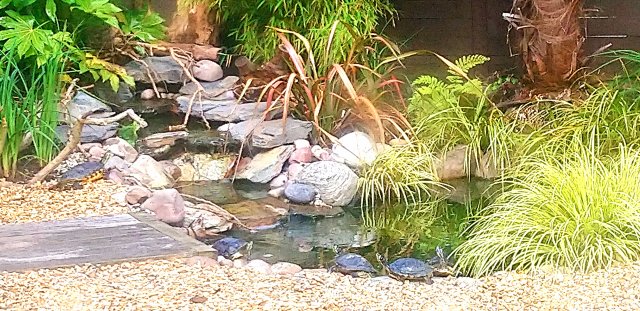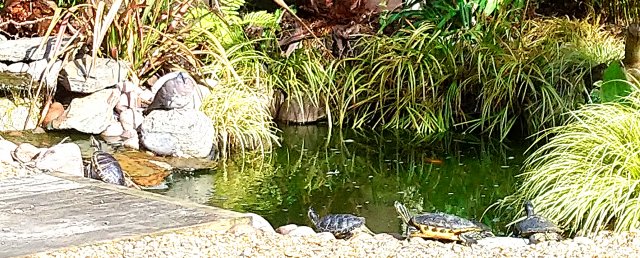 This little guy is extremely friendly.
Every morning at around 6.00am he makes the long crawl to my back door.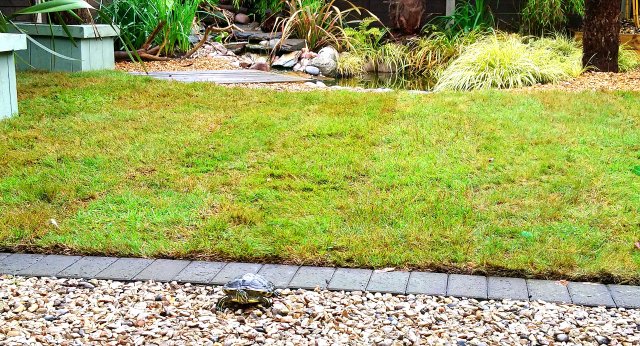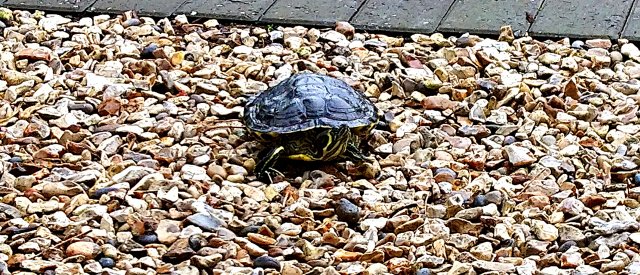 I always give him a snack and off he goes with it back to the pond.
Captive turtles get a bad deal and are often disgarded or kept in the wrong conditions. This is a real shame as they are intelligent creatures with great character.