Dovii
Original poster
MFK Member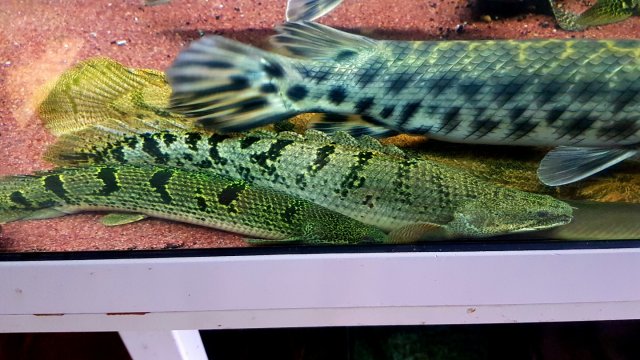 Female parents from Indonesia.
37cm, 5 years old
Male parents from Ubangi river, D.R.Congo. W.C
27cm, over 3 years old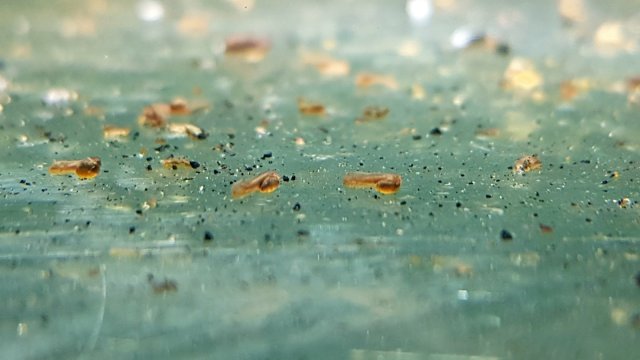 2~3 hours after hatch.
they born without any extra gills and eyes and barely move.
don't have any action about light.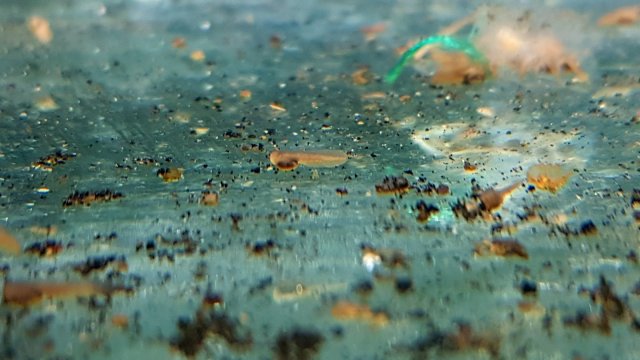 2 days old
Still don't have any eyes yet.
Swim more than last day but it doesn't has any clear direction during swim.
3 days old
Finally got eyes and extra gills.
they has clear direction while swim and got action with light.
They have to grow more than 3 months to got their own patterns like their parents.
i will keep upload there growth.