Hi everyone, my first post here so I'm sorry if I made some mistakes.
I was wondering what fish species do you like better in general, FW or SW, and why?
I've kept both and while I love my Jack Dempsey and Green Terror I can't deny that I like SW fish more. I feel like they have more personality and in some cases, more interesting behavior? For the record I've kept a wide variety of SW fish like Niger Trigger, Tang, Puffer, Eel, etc... When it comes to colors both FW and SW are beautiful in their own way, so it's all about personality for me. But that's just my opinion.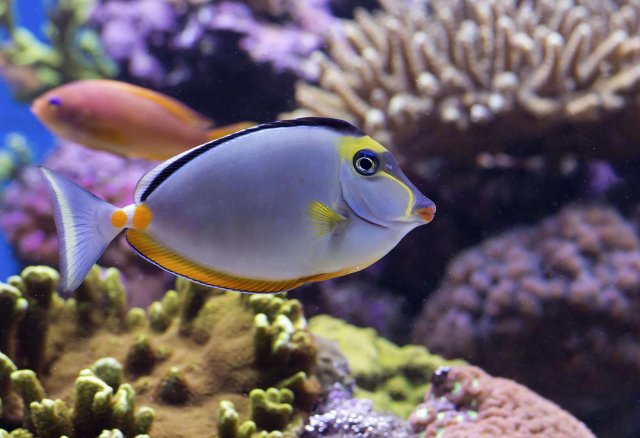 Last edited: