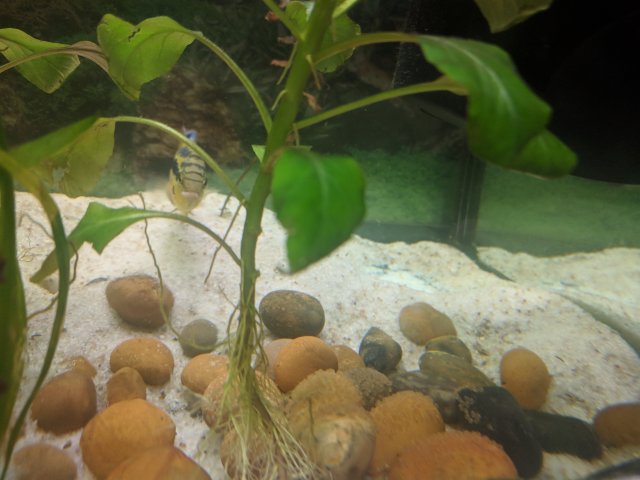 My 2 4 inch salvini have laid eggs on stones on the bottom of the aquarium, I don't know what to do! Can someone give me some tips on what to do, like freqeunt water changes or feeding frozen food.
The real problem is that I have two similar size jack Dempsey's in the tank however they aren't aggressive and just stay still , the male salvini check them about however no harm is done.I have read that males will kill the female if any off the eggs have been eaten by other fish.
My birthday is coming up so I could buy a 100-200 litre tank to keep the salvinis in but I don't know what to do with the eggs and eventually the fry??????!!!!