Jack Dempsey
Original poster
MFK Member
75 gal set up in January using the filter and water from the 35gL fish were fine until added the 4 new rainbows I received for Valentine's Day - which I added without quarantining ;( big mistake never had a bad fish from this store before and didn't have a quarantine tank set up at our new house yet.
Ammonia 0
Chlorine 0
Nitrate10ppm
Nitrite 0
Gh 300
Kh 180
Ph 7.8
Weekly 30% water changes with small vacuuming in between when needed
Marineland emperor 280 and penguin 200 hob filters and a bubbler
Saw white spots on one of my new rainbows on the 16th raised the temp to 80(from 78) added aquarium salt and kordon ich attack 2x daily.
New fish:
White spot still present on mucholochi rainbow started 16th now pooping clear
Turqoise rainbow had white spot and cloudy eye on 16th now all cleared up
Irian red presented white fuzz 27th
Eastern rainbow eye bulged (I thought he bonked himself on 16th) looked to be healing fine but died on the 23rd no other symptoms
Original fish in tank :
Koi angel pooping clear/white segmented strings
Electric blue acara seems fine
4 inch Chinese algae eater began flashing last night 27th.
2 boesemani rainbows appear fine
I have been treating for ich every day since the 16th and did a 30% water change on the 16th and 24th and on the 24th removed most of the decor so I could disinfect them and have kept them out.
Last night 27th I added pimafix for possible fungus on irian
What should I do?! I am so nervous!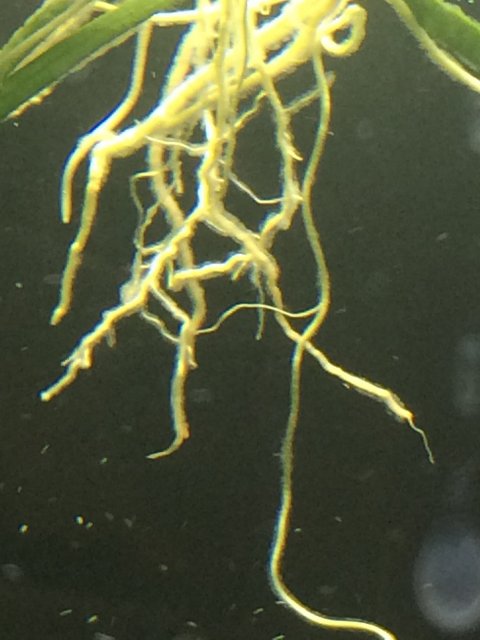 View attachment 1168352