Aug 31, 2018
564
759
105
30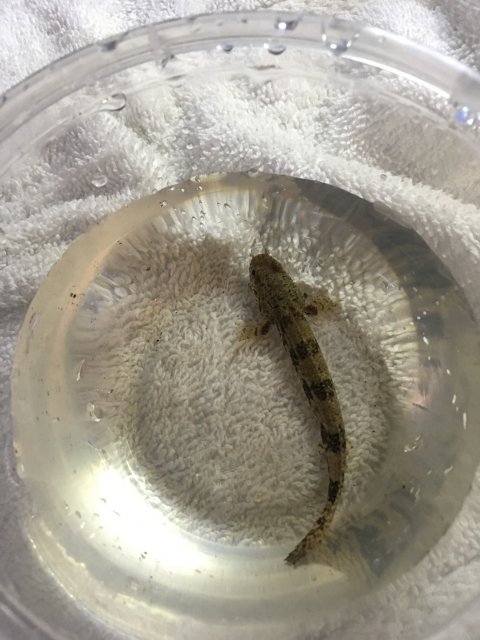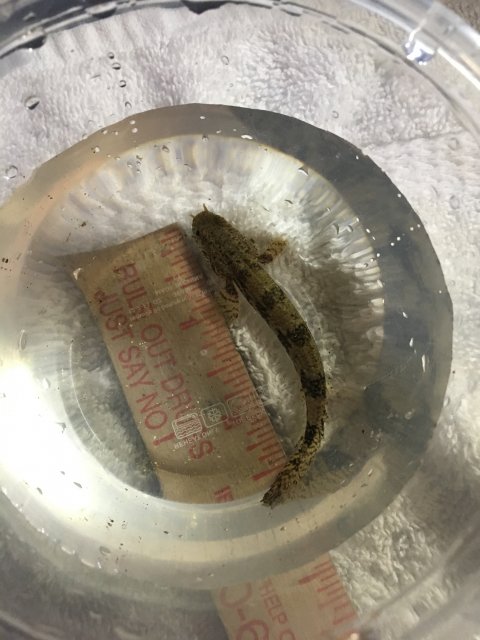 I've never seen a poly this small but it was a $20 steal and I've been looking for one for quite a while so I pulled the trigger on it. It's about 3" max so it's in a 10 gallon tank while I get him on food and pellet trained. It's just a small temporary tank until he's big enough to go into the main tank with my ornate.
I picked up this endlicheri on Tuesday and it's now Thursday, still no bites on food. I tried crushed massivore yesterday and finely chopped market shrimp today.
Don't mind the white gravel, I know it's not the best for his color. Like I said, just a temporary grow out tank.