Bawitius
Staff member
Moderator
MFK Member
Jan 14, 2016
9,675
10,341
438
hey guys. this thread is about me and my soon to get betta fish.
This 5gal tank is one we had a few years back but put away after my parents put it away (8 years maybe) and have cleaned and repaired the tank for use
i started cycling the media a few days ago with seachem stability using the built in filter.
Here is the initial setup i made today
(a bit blurry) with seachem fluorite substrate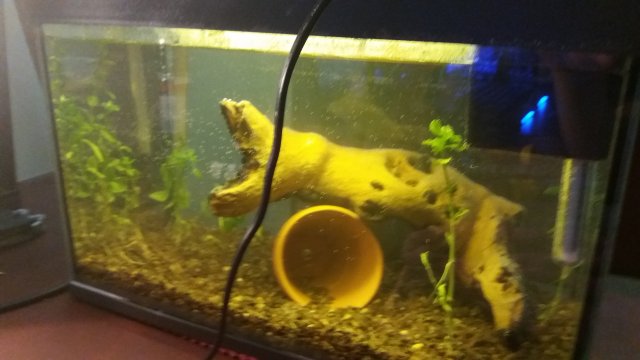 the filter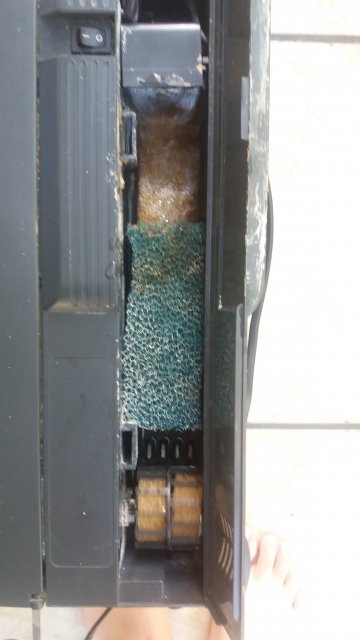 right now there are some unidentified plants (id maybe?) and will put some floating and carpet plants in when the lfs gets some. they also have some rad bettas.
quick question, will i be able to keep 2/3 leopard danios with the betta when i get him?
Will update again on monday.